Work with us!
You'll join a community of world-class researchers and skilled professionals devoted to understanding fundamental questions about human health and disease. We offer attractive conditions and benefits to attract and retain the brightest talent.

International Environment: IRB Barcelona is home to nearly 450 research, technical and support staff from 35 countries.
Multidisciplinary Research: Research of excellence at the unique interface between biology, chemistry, and structural and computational biology.
Continuous Training: Transversal and general training is offered to our community (examples include research seminars, conferences, training in time management, scientific integrity, gender equality, health and safety, and emotional wellbeing).
Language Courses (Catalan, Spanish & English): Language courses are provided onsite and free of charge.
Relocation & Visa Assistance: Trained staff provides support on visa paperwork, administrative requirements, and practical information on living and working in Barcelona, etc.
Social Life: We like to have fun. We promote several activities, like a Football League, an annual skiing trip, a Mountaineering Club, a Running Club and "Cool-off sessions", where members meet informally for drinks, snacks and scientific discussions.
Be Healthy, Be IRB: Our members can enjoy in-house yoga & zumba classes, "Feel-good Thursdays" with low-cost physiotherapy sessions, health and safety training, gym discounts, etc.
You & Your Family Matter: Work-life balance is a priority and we offer discounts for child-care services, and a "Som UB" member card, which offers discounts for theatres, travel, insurance, etc.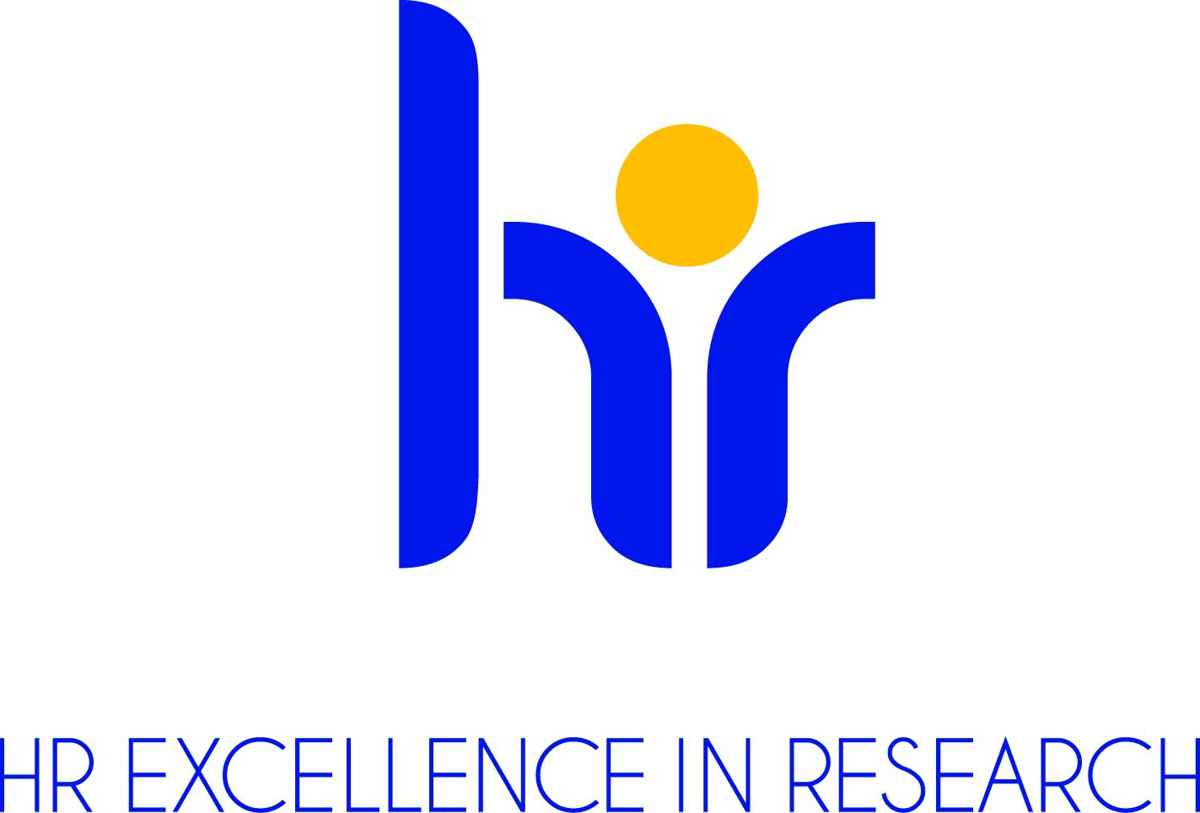 Let's get to know IRB community