A) RESEARCH LABORATORIES
·
Barcelona
Bioinformatician in the Comparative Genomics Group (ref. LAB/22/27)
Created in 2005 by the Generalitat de Catalunya (Government of Catalonia) and the University of Barcelona, IRB Barcelona is a Severo Ochoa Centre of Excellence—a seal that was awarded in 2011.
The institute is devoted to conducting research of excellence in biomedicine and to transferring results to clinical practice, thus improving people's quality of life, while simultaneously promoting the training of outstanding researchers, technology transfer, and public communication of science. Its 28 laboratories and seven core facilities address basic questions in biology and are orientated to diseases such as cancer, metastasis, Alzheimer's, diabetes, and rare conditions.
IRB Barcelona is an international centre that hosts 400 members and 35 nationalities. It is located in the Barcelona Science Park. IRB Barcelona forms part of the Barcelona Institute of Science and Technology (BIST) and the "Xarxa de Centres de Recerca de Catalunya" (CERCA).
The Comparative Genomics group, led by ICREA professor Toni Gabaldón, is looking for a Bioinformatician to work in the context of comparative genomics and phylogenomics. The Comparative Genomics group (http://cgenomics.org), which is jointly affiliated to the Barcelona Supercomputing Centre (BSC-CNS), is involved in multiple projects covering a wide range of topics including evolutionary and comparative genomics, phylogenomics, and metagenomics. The candidate will work transversally in the various projects in the group which involve among others developing and maintaining existing resources and pipelines for metegenomic analysis; creating next generation sequencing analysis pipelines, and processing different datasets. The candidate will work in collaboration with other researchers in the Comparative Genomics Group of the Life Sciences Department as well as other research groups at the BSC and IRB. The Researcher will work in a highly sophisticated HPC environment, will have access to state-of-the-art systems and computational infrastructures.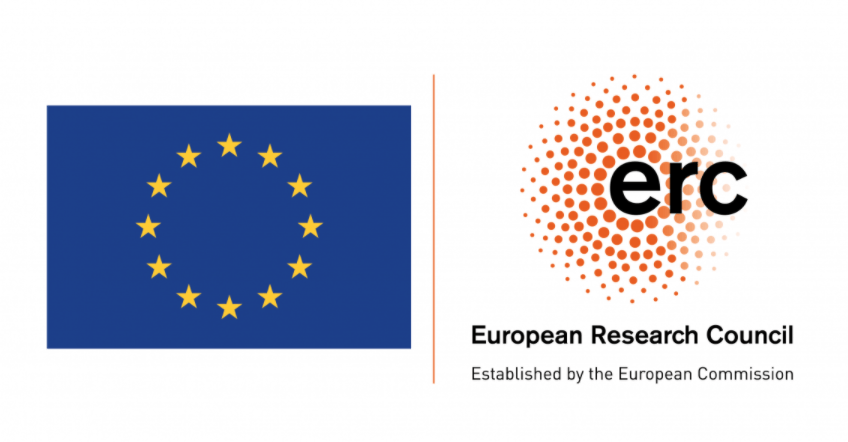 The "Reticulate evolution: patterns and impacts of non-vertical inheritance in eukaryotic genomes" in the Horizon Europe Program of the European Research Council (ERC) 2020. RETVOLUTION. Gran Agreement: 724173.
DUTIES: 
Development and maintenance of metagenomics analysis pipelines
Development and maintenance of genomic analysis pipelines.
Performing data analysis in the context of phylogenomics, genomics, or metagenomics projects.
EXPERIENCE, KNOWLEDGE, SKILLS:
Must Have – Required
Experience: Python and/or R programming, HPC environment, github, microbiome analysis
Knowledge: Next Generation Sequencing data formats and analysis software
Desirable
Experience: R programming.
Knowledge: Metagenomics analysis.
WORKING CONDITIONS & ENTITLEMENTS:

Working conditions: Employed in compliance with Spanish legislation and regulations under a full-time contract. Employees receive the benefits of the Spanish Social Security system covering sickness, maternity/paternity leaves and injuries at work.
Estimated annual gross salary: Salary commensurate with experience and qualifications.
International environment: The opportunity to join a prestigious, diverse and inclusive international research institution and to become a member of an established research group.
Benefits: Continuous training in a high-quality environment with unique professional career opportunities. 
HOW TO APPLY & SELECTION PROCESS:
Deadline for applications: 06/01/2023 (If no suitable candidate is found, the deadline will be extended) 
Number of positions available: 1
Selection process:

Pre-selection: Will be based on CV, motivation letter, experience, management of research and innovation. 

Interviews: Short-listed candidates will be interviewed.

Job offer: Will be sent to the successful candidate after the interview. 
Note: The strengths and weaknesses of the applications will be provided upon request.
A) RESEARCH LABORATORIES
·
Barcelona
Bioinformatician in the Comparative Genomics Group (ref. LAB/22/27)
Loading application form