A) RESEARCH LABORATORIES
·
Barcelona
Predoctoral Researcher for the Genome Data Science Lab (ref. PRE/22/02)

The institute is devoted to conducting research of excellence in biomedicine and to transferring results to clinical practice, thus improving people's quality of life, while simultaneously promoting the training of outstanding researchers, technology transfer, and public communication of science. Its 27 laboratories and seven core facilities address basic questions in biology and are orientated to diseases such as cancer, metastasis, Alzheimer's, diabetes, and rare conditions.
IRB Barcelona is an international centre that hosts 400 members and 35 nationalities. It is located in the Barcelona Science Park. IRB Barcelona forms part of the Barcelona Institute of Science and Technology (BIST) and the "Xarxa de Centres de Recerca de Catalunya" (CERCA).
IRB Barcelona is seeking a PhD student to work on an upcoming project dealing with cancer genomic and transcriptomic statistical analysis to predict response to immunotherapy, using data from human studies and from mouse models of lung cancer and lymphoma.
We are looking for an aspiring computational biologist, who enjoys being involved in exciting, cutting-edge science that can improve cancer patients' lives.
We would like to recruit a PhD candidate who is curiosity-driven, looking to gain knowledge in the disciplines of genomics/bioinformatics and machine learning, and applying this to biomedical data to learn about cancer evolution and treatment resistance mechanisms.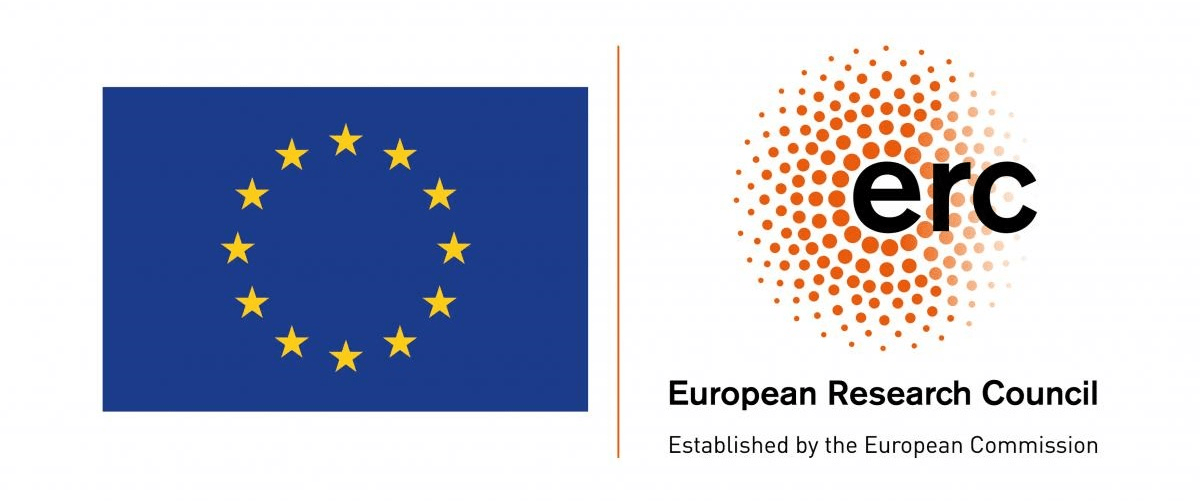 The work will be performed in the Genome Data Science lab ( https://www.genomedatalab.org/ ), led by ICREA Research Professor and EMBO Young Investigator Fran Supek, in collaboration with the diverse, international team in the lab, which consists of genomics biologists, wet-lab biologists and mathematicians.
Start date is ideally October 2022; there is some flexibility.
Informal inquiries can be directed to the PI at fran.supek@irbbarcelona.org.
Early applications are encouraged.
Relevant publications of the group:
Lindeboom, Vermeulen, Lehner and Supek (2019) Nature Genetics "The impact of nonsense-mediated mRNA decay on genetic disease, gene editing and cancer immunotherapy"
Supek, Lehner and Lindeboom (2021) Trends in Genetics "To NMD or Not To NMD: Nonsense-Mediated mRNA Decay in Cancer and Other Genetic Diseases"
DUTIES: 
Analyse human and mouse genomic and transcriptomic data using bioinformatic tools, identifying genetic variants, gene/isoform expression etc.
Use various statistical and machine learning methods to find features associated with treatment response across mouse and human data sets
Perform excellent research according to the high standards of the Supek lab and the IRB Barcelona
Publish results in top-tier computational biology and/or genetics journals
Present at weekly lab meetings and journal clubs, at department seminars, and at conferences
Engage in teamwork with other members of the host lab to facilitate progress on the project
Participate in the project activities joint with the other: meetings, presentations, visits to other labs, collaboration, exchange of data sets, preparing project reports/deliverables
EXPERIENCE, KNOWLEDGE, SKILLS:
Must Have – Required
Experience: BSc/MSc in the natural sciences or mathematics or engineering.
Skills: highly motivated, with enthusiasm to work on challenging topics in genomics and transcriptomics. Some knowledge of one or more programming languages.
Desirable
Experience: Prior experience with bioinformatics tools for genomic or transcriptomic data analysis, in any organism (preferred mouse/human).
Skills: independent, self-learning, goal-oriented. Solid level of spoken English.
Track record: good university grades. 
WORKING CONDITIONS & ENTITLEMENTS: 

Working conditions: Employed in compliance with Spanish legislation and regulations under a full-time contract. Employees receive the benefits of the Spanish Social Security system covering sickness, maternity/paternity leaves and injuries at work.
Estimated annual gross salary: Salary commensurate with experience and qualifications.
International environment: The opportunity to join a prestigious, diverse and inclusive international research institution and to become a member of an established research group.
Benefits: Continuous training in a high-quality environment with unique professional career opportunities. 
HOW TO APPLY & SELECTION PROCESS:
Deadline for applications: 31/08/2022 (If no suitable candidate is found, the deadline will be extended) 
Number of positions available: 1
Selection process:

Pre-selection: Will be based on CV and university grades.

Interviews: Short-listed candidates will be interviewed.

Job offer: Will be sent to the successful candidate after the interview. 
Note: The strengths and weaknesses of the applications will be provided upon request.
'If you, as an applicant, have any suggestion or wish to make a complaint regarding the selection process, please contact us at the following email address: irbrecruitment.suggestions@irbbarcelona.org You will receive a response within a month.'
A) RESEARCH LABORATORIES
·
Barcelona
Predoctoral Researcher for the Genome Data Science Lab (ref. PRE/22/02)
Loading application form